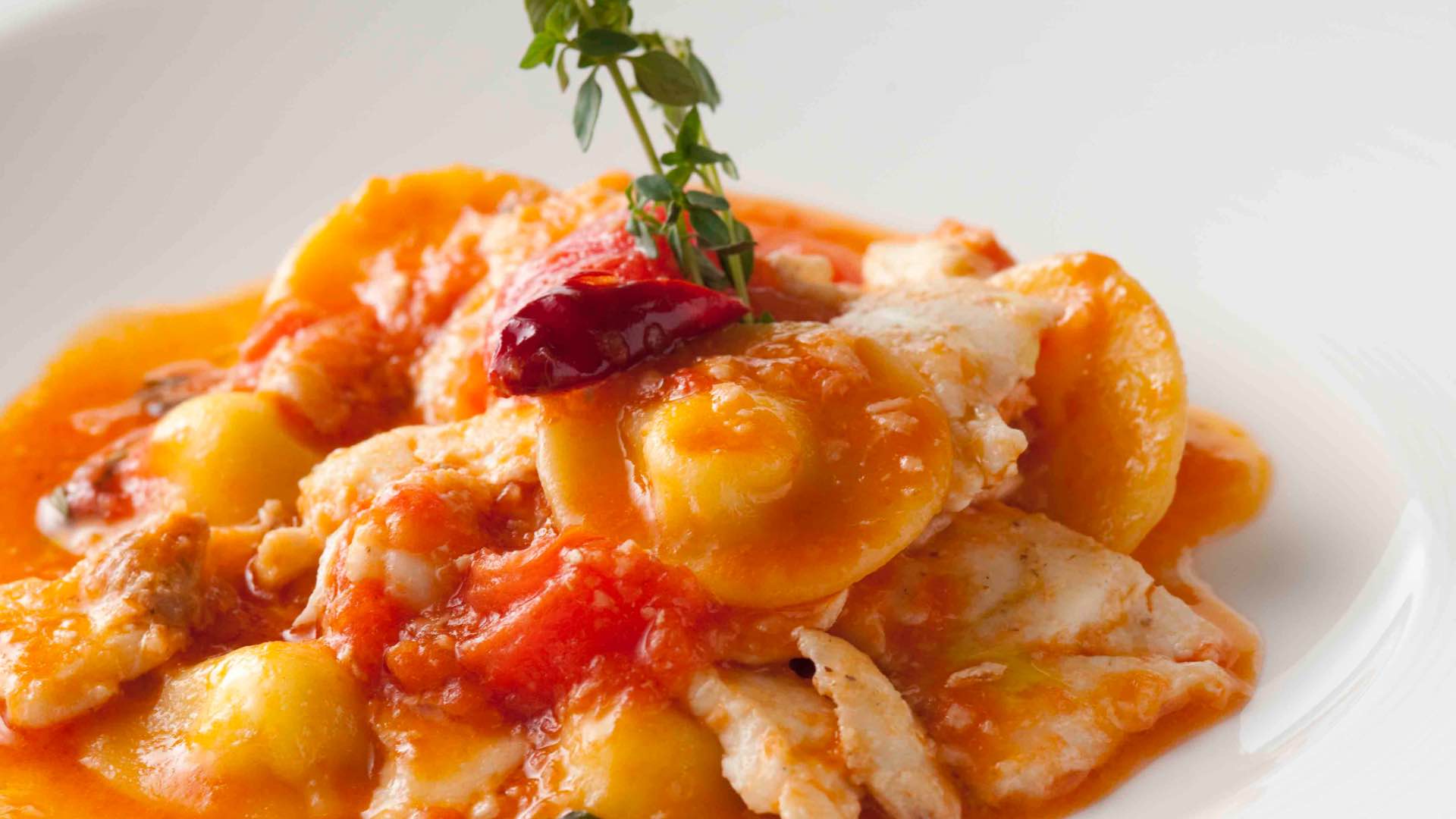 We're looking for
new people to join us.
Recruit
Italian restaurant wanted kitchen or customer service staff.
=== Italian restaurant "Caress" ===
These have a spacious terrace overlooking "Kaihin park".
You can enjoy an atmosphere of being in the resort in spite of in the city center.
And have designed modern and simple, you can spend the calm time.
Our customer enjoys the Italian regional cuisine for which the seasonal foods from various part of Japan were cooked.
Many customers are pleased with homemade pasta and many kinds of sources.
There have been held a lot of wedding parties on weekends, it would be happy workplace for those who are interested in wedding and parties.
Job description
=== Restaurant Location ===
Italian restaurant "Caress" 1-3-5-1F Odaiba, Minato, Tokyo
=== Job and salary ===
Full-time
・Service staff
・Kitchen staff
250,000 JPY ~500,000 JPY per month + bonus (experience)
* Your salary can be more than 500,000 JPY, depending on the number of years of service and skills at restaurants or hotels.
200,000 JPY ~ per month + bonus (inexperience)
* After training , We decide about your salary according to the ability.
* You are able to work in part-time
=== Working hours ===
From 10:00 to 21: 00 (shift work, with intermission)
* Working hours differ at each restaurant.
=== Benefits ===
– Salary Raised and Bonus
– Transportation expenses paid
– Social insurance equipped
– Uniform lent
– Meals for staff provided
– Various training provided
(Study tour, The place of origin visit, Another restaurant training etc)
=== Holiday ===
– 6days off per month
– Seasonal Holidays, family events vacation, special leave
Since we are still a young company, let's grow together.
We look forward to your application.

03-6382-9966 / manager Sakaguchi